Message: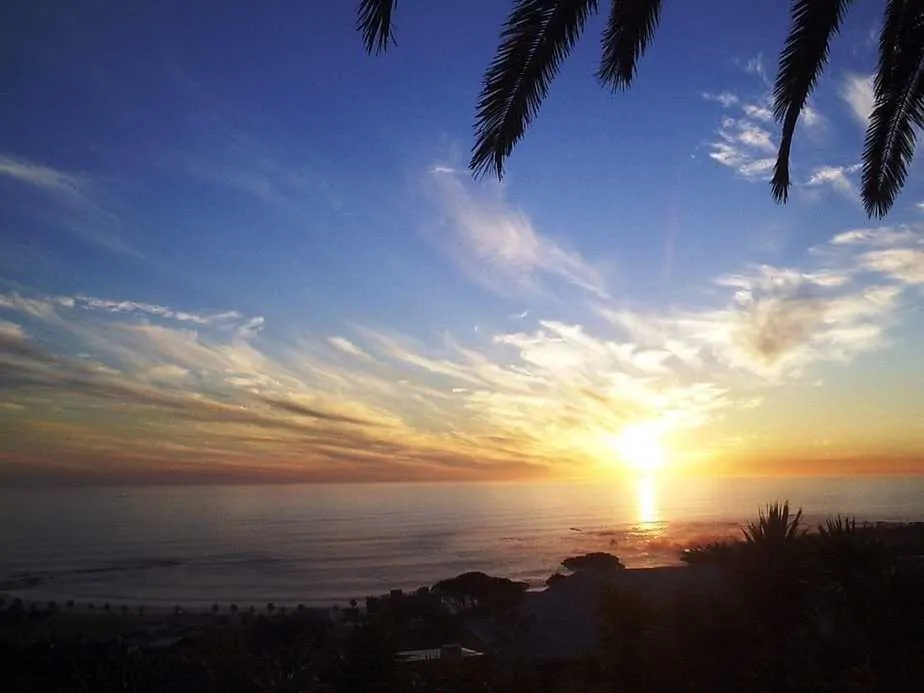 "Hi Sam' please tell me more about fleeky one…I live in beautiful Camps Bay, I have worked and lived in Cape Town for many years…at present I have started a company and hope it will become a great success. I live with a beautiful cat and a young, talented flat mate, there is never a dull moment…  "
Answer:
"Gudrun, awesome you… Thank you for joining the fleeky.one's…. The stage is yours. And we are all curious to read more. I know you are in estate. Kindly post from time to time those opportunities, for all to see. – Sam' "
Good luck, from all of us!