Hare Krsna,
Please hear this beautiful tune ..Happy new year & May God bless you all…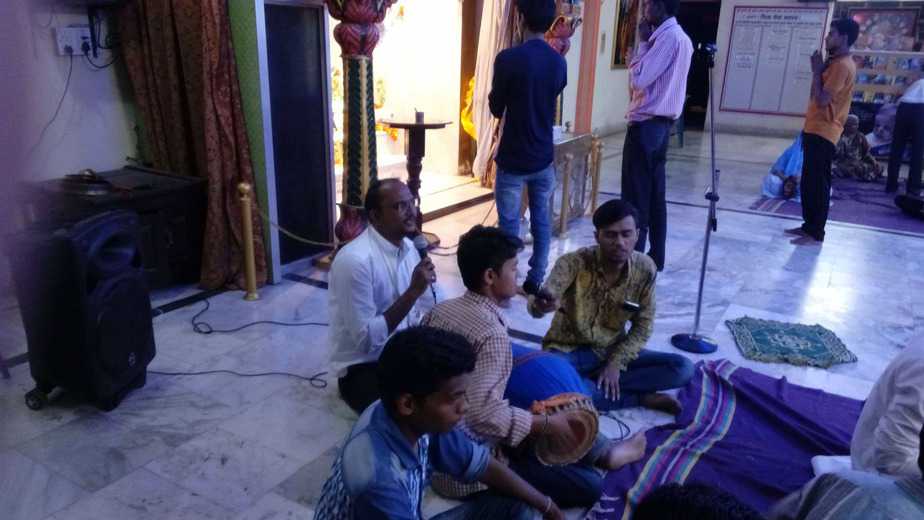 You can help me in Spreading Krsna conscious
https://www.paypal.me/aniruddhas
Latest posts by Aniruddha (see all)
Thank you for visiting, reading and subscribing . It is our greatest reward!
Do you want to learn webbuilding and affiliate marketing? Then, join me and enjoy the learning with a growing international community. 


Join me