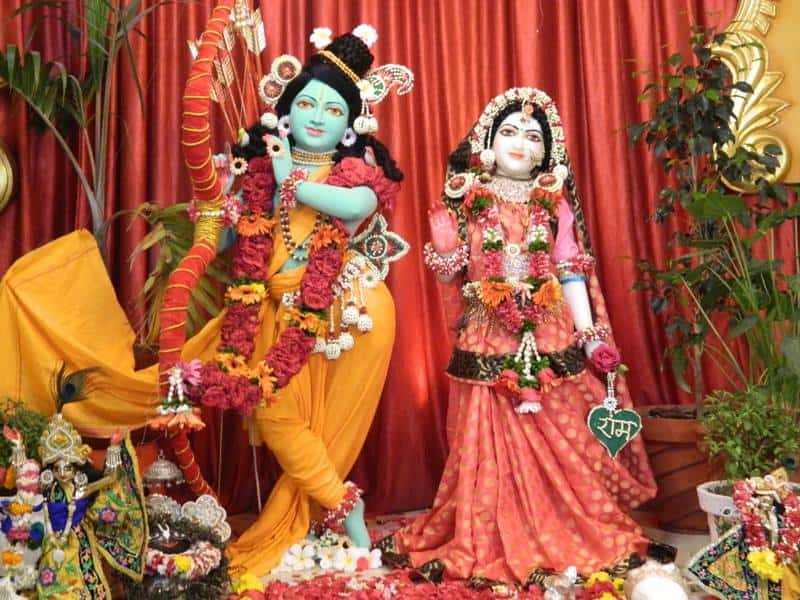 Hare Krsna,
Lord Hanuman loves this miraculous bhajan.
If you sing it every day for some time you will come to know why it is "miraculous"
Latest posts by Aniruddha (see all)
Thank you for visiting, reading and subscribing . It is our greatest reward!
Do you want to learn webbuilding and affiliate marketing? Then, join me and enjoy the learning with a growing international community. 


Join me